We are fully operational since 1-6-20. We added a new service.
RENT YOUR OWN GYM.
Now you can rent the gym for your "private" workout for an hour or longer. You can workout with maximal 2 persons at the same time. After the workout, all used equipment will be cleaned.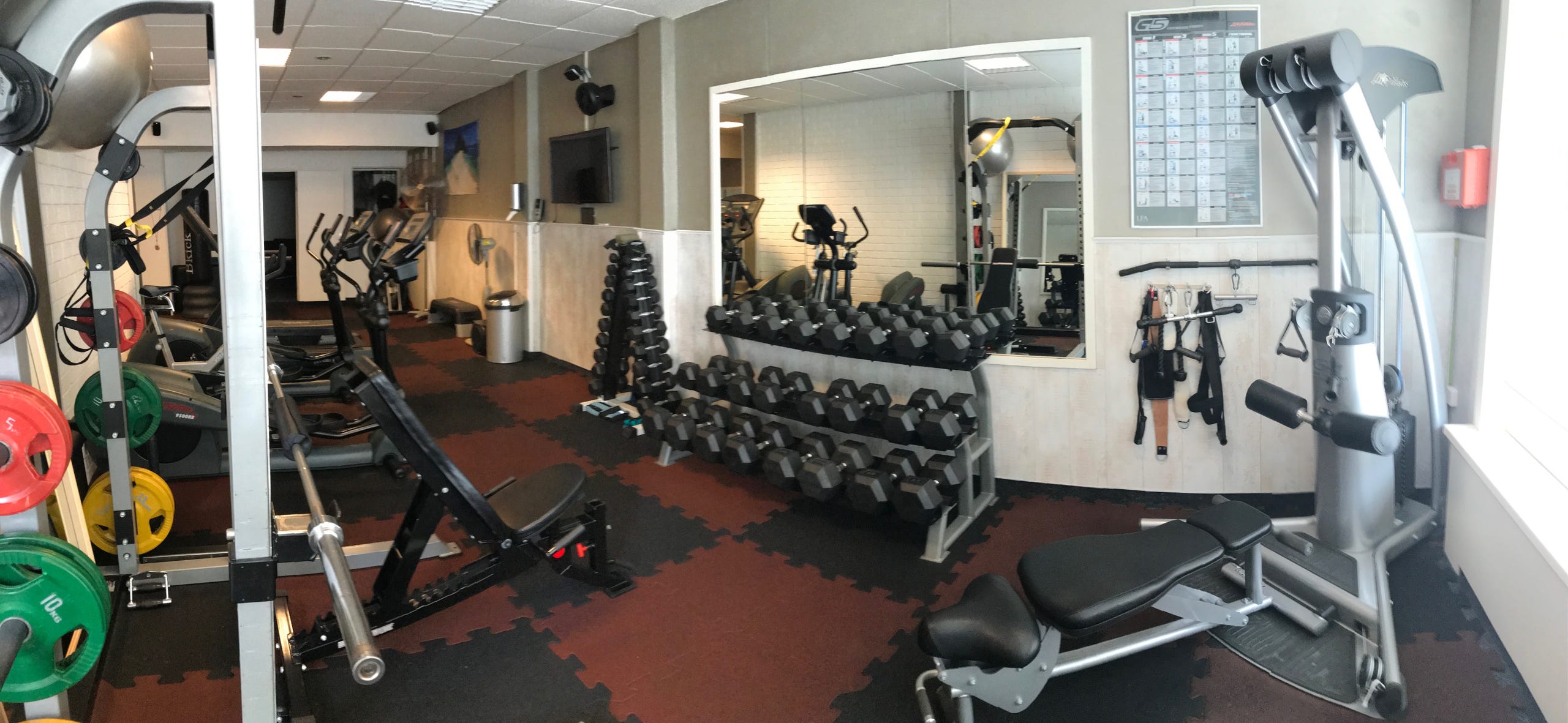 Private Fitness Studio
100% Privacy
Since 2009
Fit Your Body is a 70m² private fitness studio in the heart of Scheveningen (The Hague), just 2 minutes from the beach.
The studio is specially designed to do the perfect work-out. Whether it's weight/strength- or cardio work-out.

Fit Your Body is een 70m² privé fitness studio gelegen in het hart van Scheveningen (Den Haag). 2 Minuten van het strand.
De studio in speciaal ontworpen om de perfecte training te kunnen geven. Of het nou om kracht-, herstel- of conditietraining gaat.
Hi,
I'm Gilbert Christiaan. Owner, personal trainer, sports masseur and nutrition coach.


What makes Fit Your Body special???
Wat maakt Fit Your Body speciaal???